myBuddy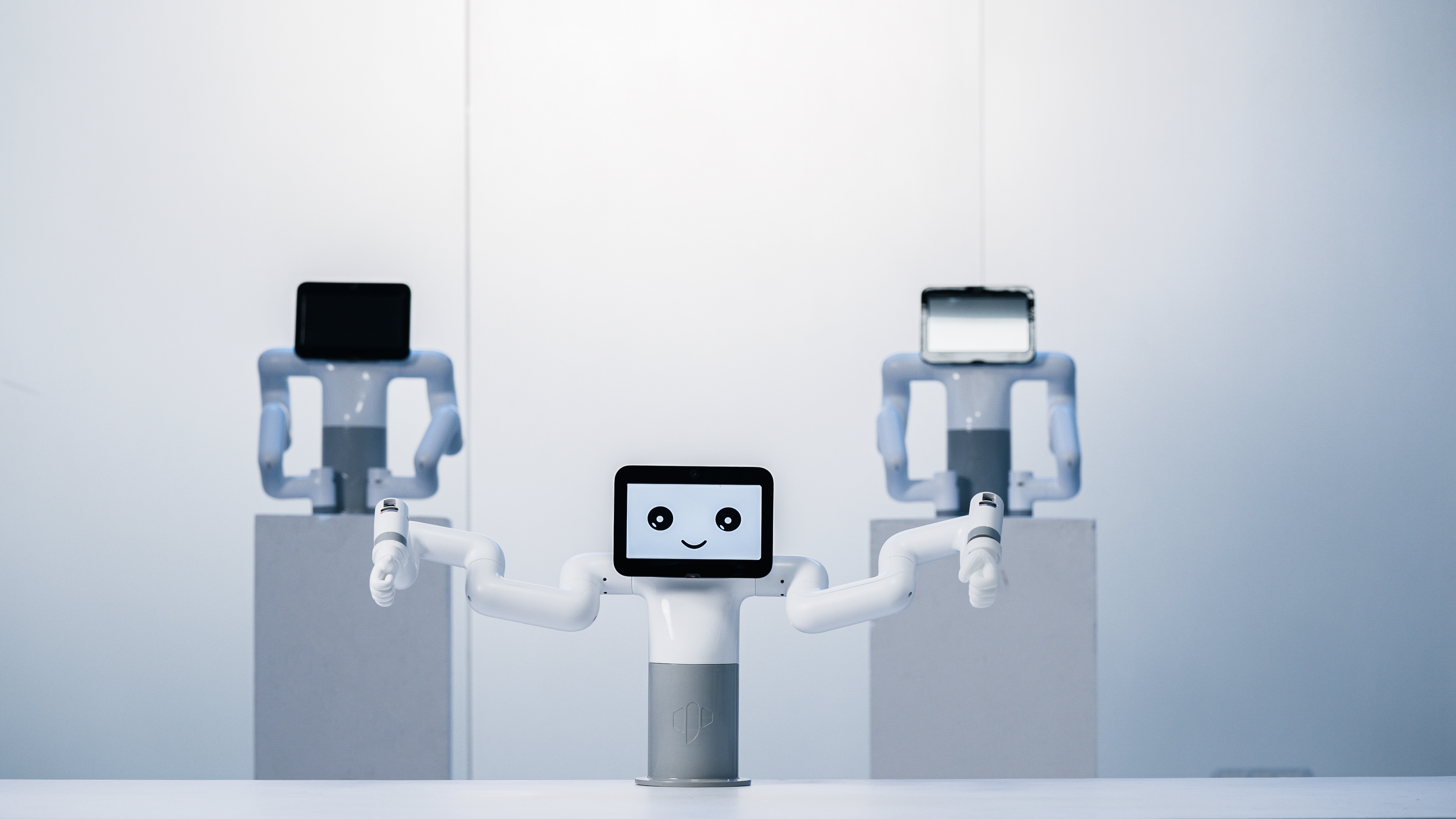 1 Product Performance
Easy operation and open source

The user can learn the operation of the product in a short time using drag teaching and myblockly simple visual programming.

Support ROS/MOVEIT and other development systems and the myBuddy APP operating software independently developed by Elephant Robotics.

Affordable and cost-effective

Affordable robotic arm,effectively reducing costs and increasing efficiency for scientific research that requires high performance & low cost.

Individual developers with accessories can do creative development to meet a variety of scenarios.

Powerful performance, equipped with 13 high-performance servo servos

Using 13 high-performance brushless DC servos, it can achieve a repeatable positioning accuracy of ±0.5mm.

Excellent algorithm control in the industry, the fastest command response speed can reach 30ms.

Super perfect python control interface

Provide 100+ control interfaces, which can be applied to secondary application development or self-interference algorithm research.

Open joint angle and speed control interface, open robot coordinate control interface, make the control more simple and easy to use.
Supports separate control of left and right arms and waist, making the control freer.
Provide programming sample programs, which can quickly implement scene applications.
7" interactive display

Standard seven-inch interactive display, which can be used for image display, touch control.

Built-in 20+ dynamic expressions, ready to use.

The use of high-strength wear-resistant surface layer improves the service life of the touch screen.

Built-in camera and driver library

Built-in two 2 million pixel cameras, support up to 1080P image capture.

Built-in OpenCV development environment for direct visual development

Provide visual identity development cases to make development easier.

Integrated design, safe collaborative operation

The ingenious structural design makes it possible to make full use of the space and perfectly integrate into the actual environment.

Integrated industrial design ID, rounded corner design of the whole machine, safer and more beautiful.

It has anti-collision detection function so that it can work with people safely.
2 Product Parameters
| Indicator | Parameter |
| --- | --- |
| Name | myBuddy |
| Model | 280 |
| CPU | Broadcom BCM2711,64bit 1.5GHz 4 core |
| Running Memory | 4GB |
| Memory Card | 32GB |
| Effective working radius | L-ARM 280mm & R-ARM 280mm |
| Load | L-ARM 250g & R-ARM 250g |
| Effective arms span | 280mm |
| Repeated positioning precision | ±0.5mm |
| Dead weight | 3kg |
| Power input | 24V,9.2A |
| Operational environment | 0°~45° |
| Interface | Grove & USB & RJ45 & 3.3V IO & HDMI |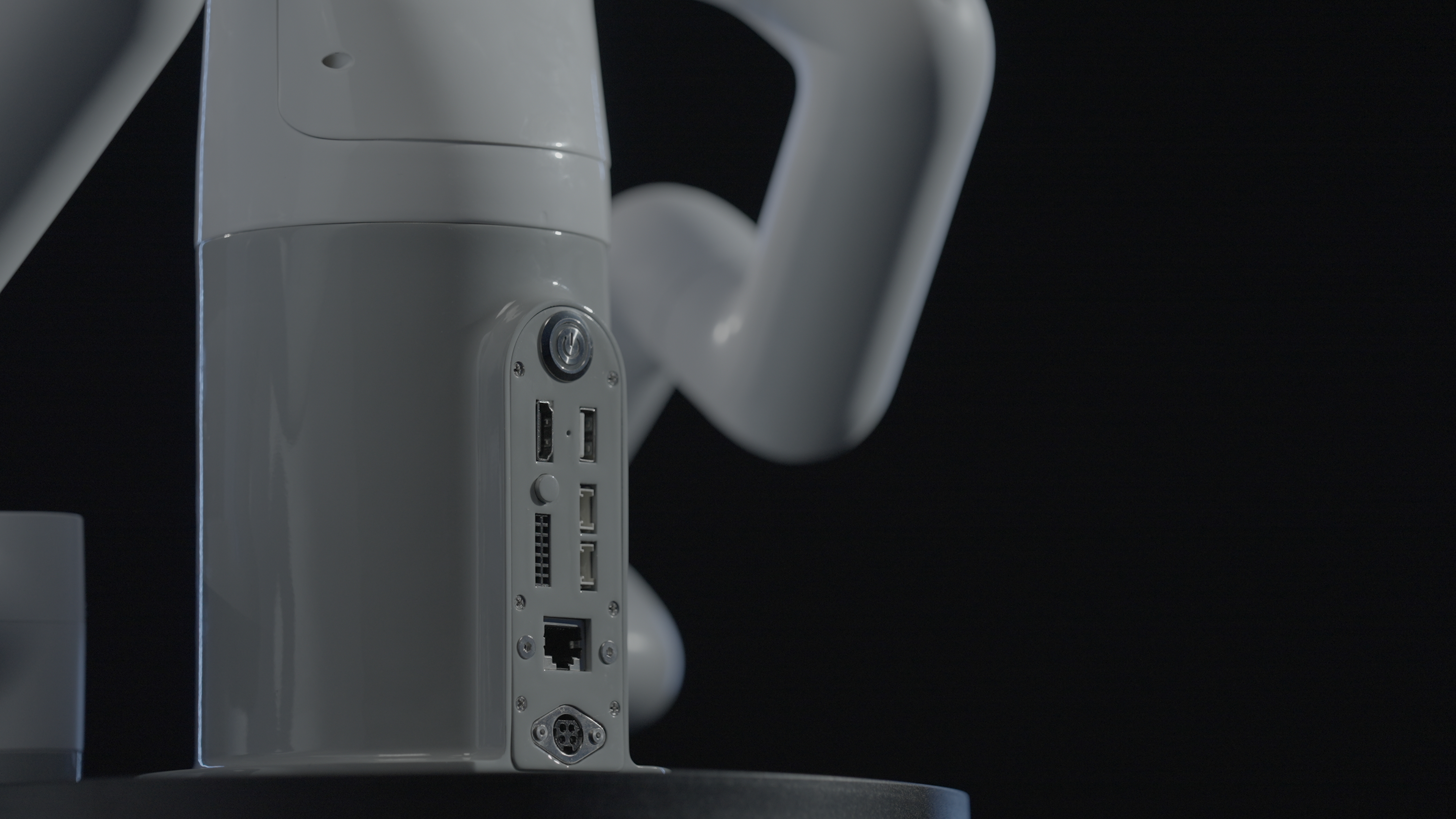 3 Application Scenarios
​ myBuddy 280 is a productivity tool as well as a tool to expand the imagination, with a variety of end-effectors adapted to a variety of application scenarios, such as scientific research, educational scenarios, display scenarios, etc., so far the customer feedback is excellent.