Development environment and construction
1 Use environment
​ mechArm 270-Pi version comes with Ubantu (V-18.04) system, built-in Python, myStudio, myBlockly, ROS, OpenCV and driver libraries, so there is no need to download development software and install development environment (additional Python libraries need to be installed by yourself), You only need to prepare a monitor to connect the robotic arm.
2 Development Environment
Because mechArm 270-Pi has a built-in development environment, it can be used directly.
The following are the development environments supported by the mechArm 270 Pi version and the installation and usage tutorials:
​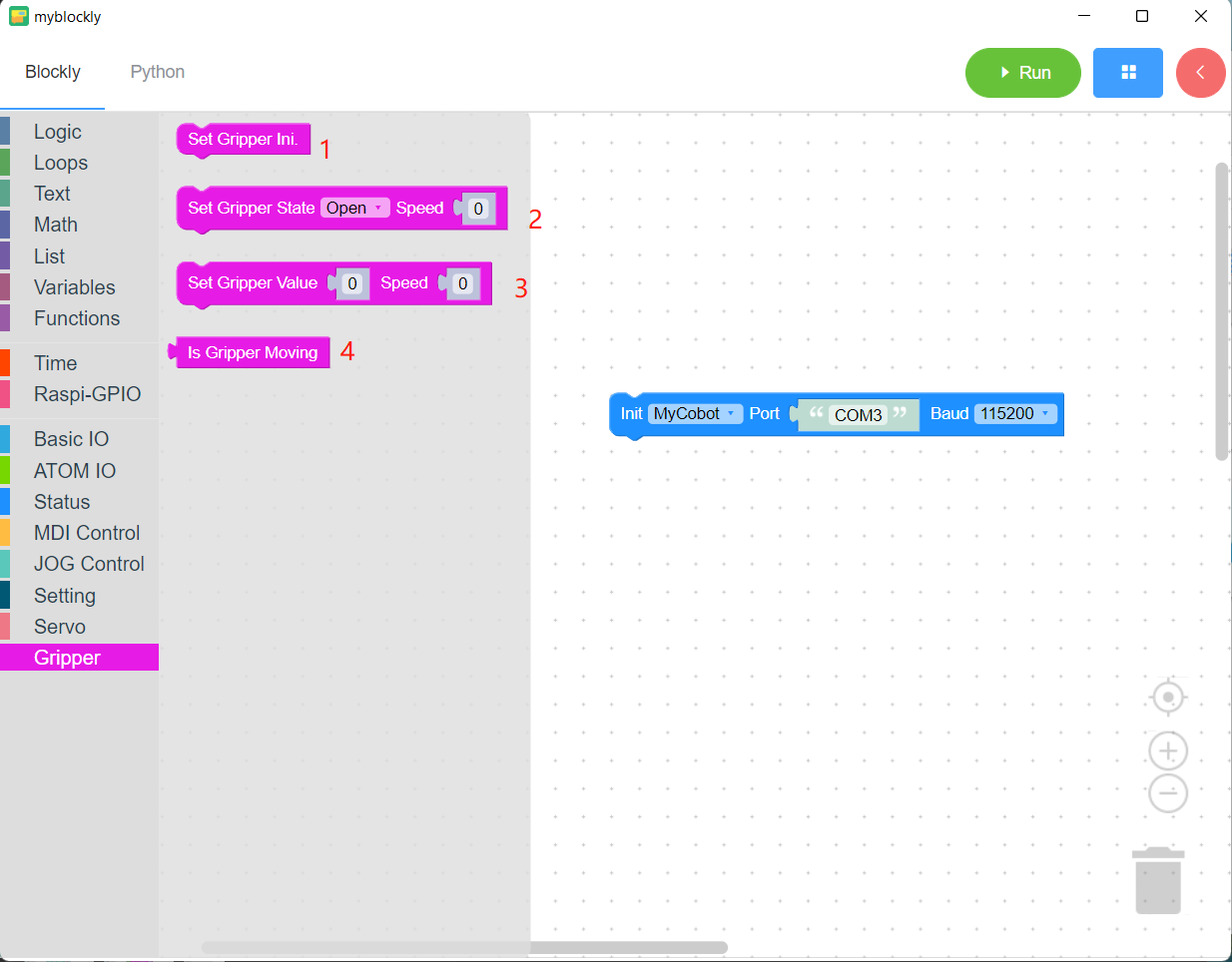 ​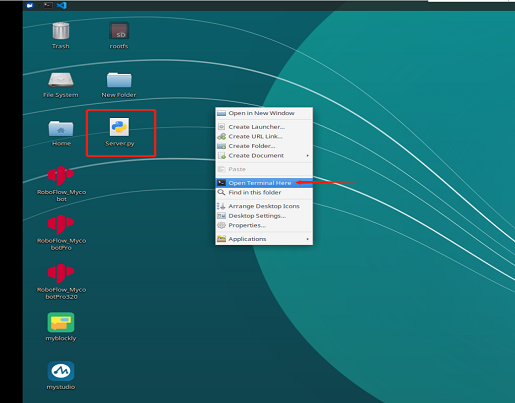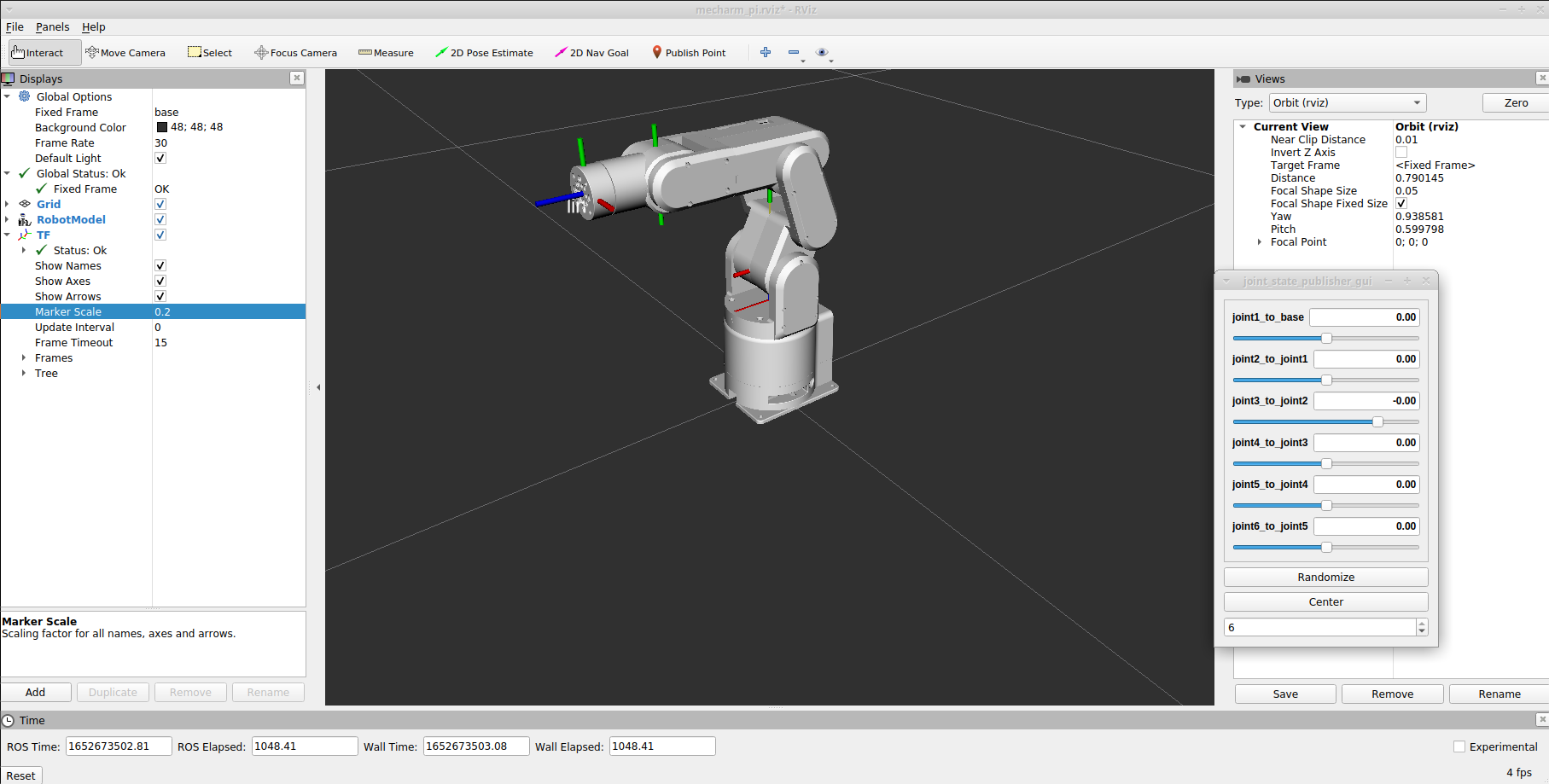 3 Firmware update
​ The basic firmware and Atom firmware of mechArm 270-Pi need to be updated using myStudio. mechArm 270-Pi built-in myStudio, which can be used directly.
Installation and usage tutorial of myStudio: